Registration Information for 2021-2022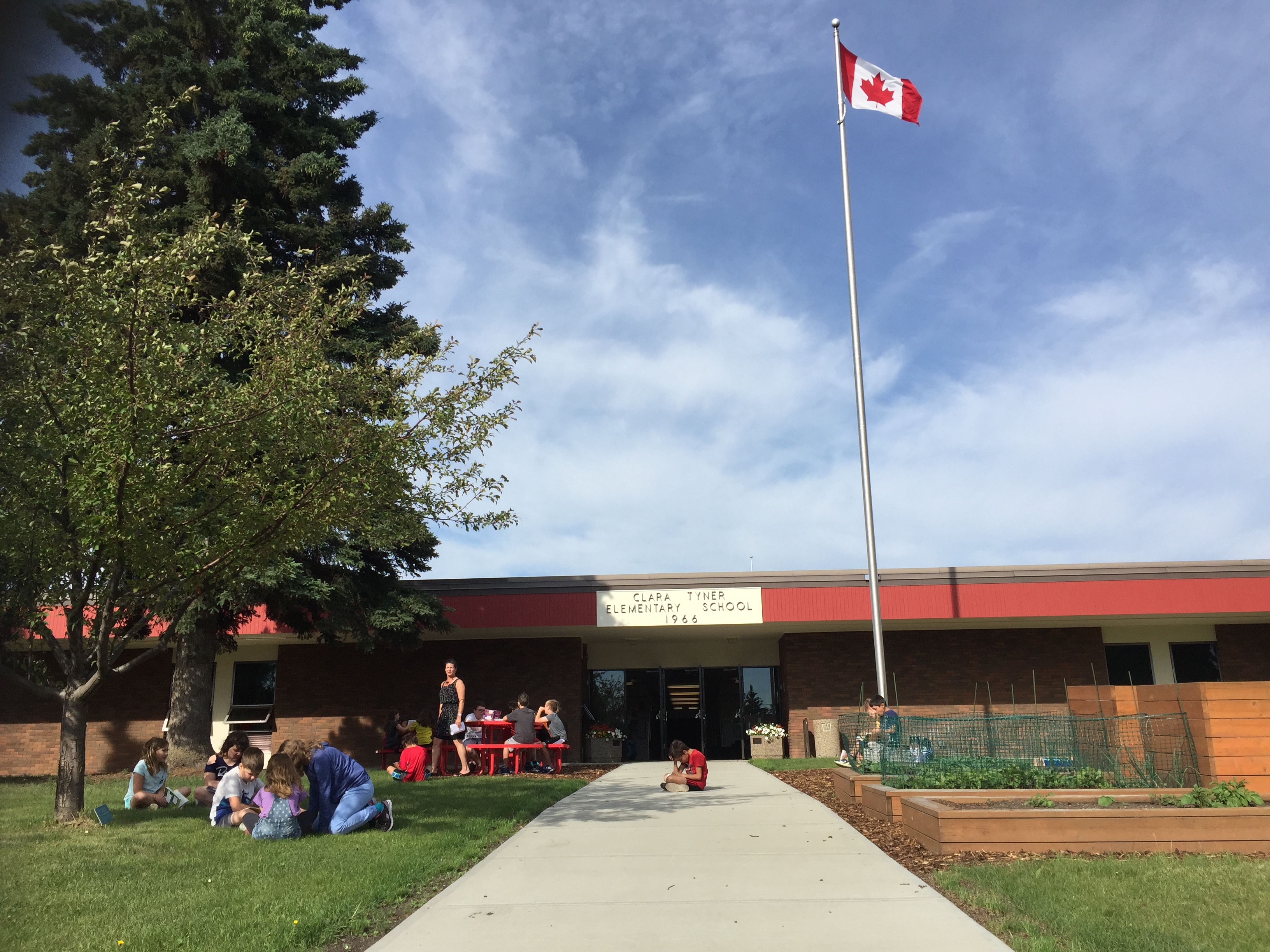 NEW STUDENT REGISTRATION
If your child is new to Edmonton Public Schools you can register for school online. Visit the Division website to learn how to register for school.
REGISTER FOR 2021-22
Parents of new students, including students entering Kindergarten, will need to register online for the 2021-22 school year using a secure digital student registration form.
The online form will be available on February 2, 2021. Registering online is a convenient option that helps support our health and safety measures. If families are unable to register online or print a paper copy of the registration form, please contact the school office at 780-469-5339.
CHOOSING A SCHOOL
Students are guaranteed entry to their designated school if registered (new students) or pre-enrolled (current students) no later than April 15, 2021. Use the Find a School tool to find your designated school.
A student may also attend any other school in the Division, as long as:
the school has available space

the student meets any

entrance criteria

of that school
If the number of students who want to attend a school or program exceeds the available space, applicants from outside the school's designated attendance area will be chosen by random selection.
CURRENT DIVISION STUDENTS PRE-ENROL
You will need to pre-enrol on SchoolZone to tell us the school you'd like your child to attend next year. Find important dates and deadlines and learn more about pre-enrolment, which opens between March 8 and April 15, 2021.
Growing Class & Building Character ... Together
At Clara Tyner School, we know that success is best achieved through supportive relationships and authentic partnerships among staff, parents/guardians, students, and the community. We believe that the purpose of education is to produce citizens who strive for personal academic excellence and who contribute the the well-being and growth of themselves, their peers, and the community.
You will see our motto "Growing Class & Building Character...Together" reflected in our learning activites and service projects. Clara Tyner staff support all learners through an educational strengths-based approach where we collaborate, refine teaching practices, and build engaging learning environments. Our planning will recognize and honour students' diverse needs and we will provide a differentiated approach to teaching. This approach includes thoughtful planning, strategic assessment of learning outcomes, and targeted, flexible instruction.