Welcome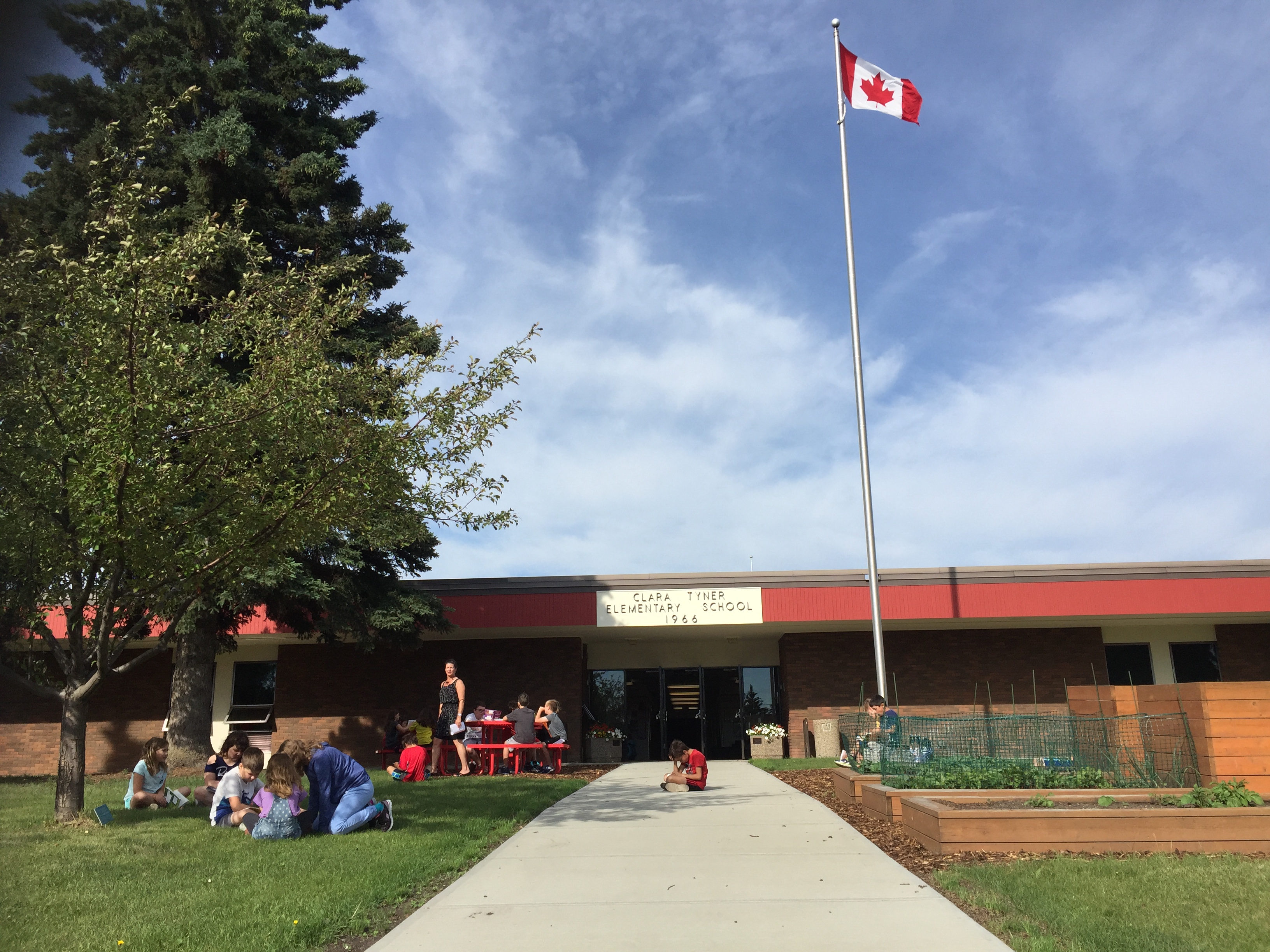 Registration
Please note that the school is closed at the following grade levels: Kindergarten, 1, 2, 3, 4 and 6, for families outside of the community of Ottewell. We are still accepting registrations for these grade levels for the 2019-2020 school year if you have moved into our attendance area after April 15, 2019.
Growing Class & Building Character ... Together
At Clara Tyner School, we know that success is best achieved through supportive relationships and authentic partnerships among staff, parents/guardians, students, and the community. We believe that the purpose of education is to produce citizens who strive for personal academic excellence and who contribute the the well-being and growth of themselves, their peers, and the community.
You will see our motto "Growing Class & Building Character...Together" reflected in our learning activites and service projects. Clara Tyner staff support all learners through an educational strengths-based approach where we collaborate, refine teaching practices, and build engaging learning environments. Our planning will recognize and honour students' diverse needs and we will provide a differentiated approach to teaching. This approach includes thoughtful planning, strategic assessment of learning outcomes, and targeted, flexible instruction.